Coffee
At The Common E2 we know the coffee competition in Bethnal Green is intense which is why we constantly aim to tune and improve our coffee offering. Not only are our baristas constantly sharing notes and giving feedback to one another but we source excellent locally roasted beans from the likes of Allpress, The Roasting Shed and The Roasting Party.

WeekDAY coffee from 8:00am

WeekEND/Holiday coffee from 9:30am
Coffee and Brunch…it's what we do!
'Discovered The Common and had a really delicious breakfast, but more importantly, a top quality coffee! FINALLY a café that can nail both! 🙏' - @andreweliasdemetriou
DRINKS MENU
espresso | filter

macchiato | piccolo

long black | americano

flat white

latte | cappuccino

iced coffee

mocha | hot chocolate

chai latte

dirty chai
The perfect ratio of milk to espresso with rich creamy foam
The perfect breakfast coffee with thick foam and a sprinkle of chocolate (if you like it)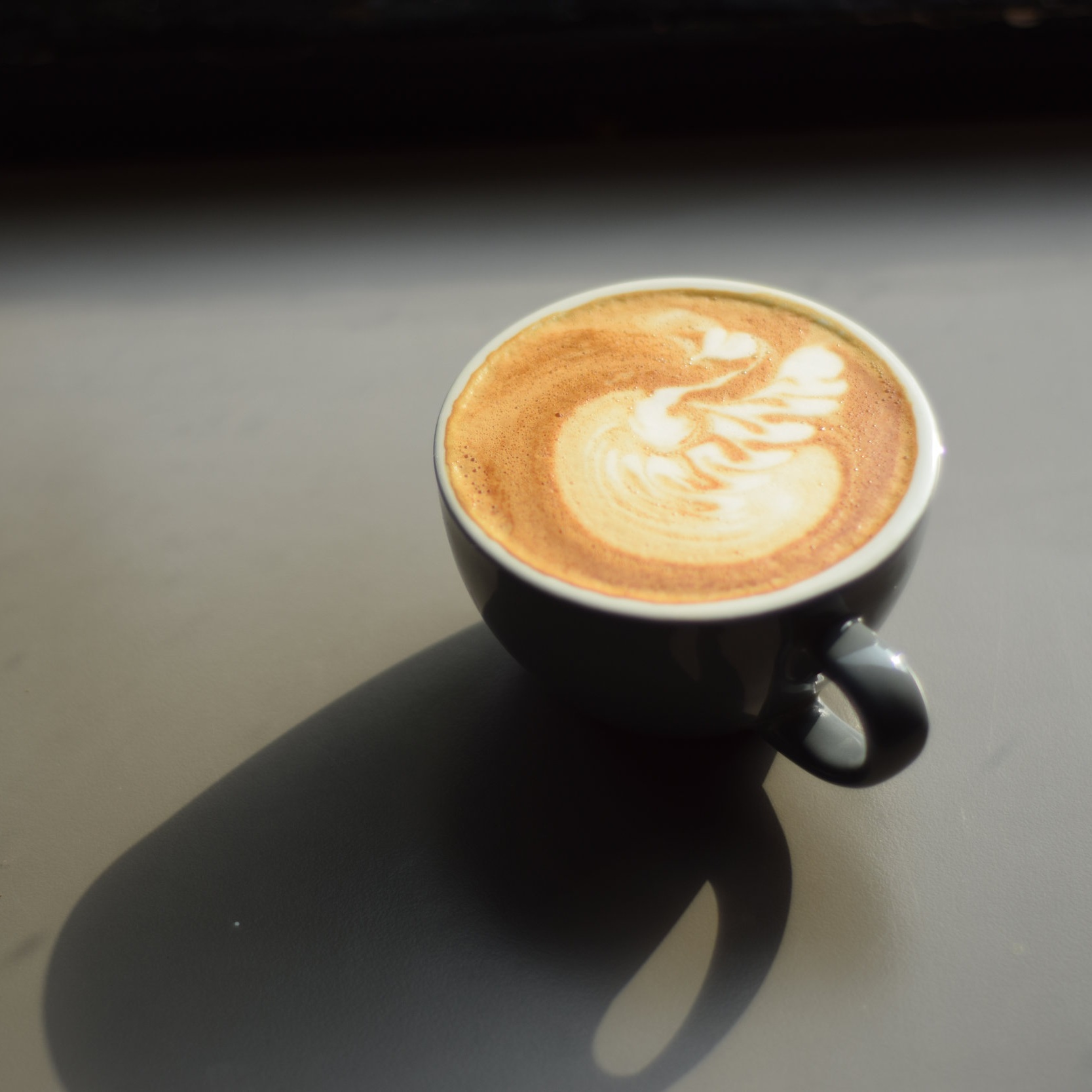 Try it with oat or coconut milk!
made by pouring a double-shot of espresso over hot water